A true story of redemption and grace ...
A true-life Parable of the Prodigal Son, the story of John Newton is a story of redemption and grace -- and a story that has never before been fully told on film.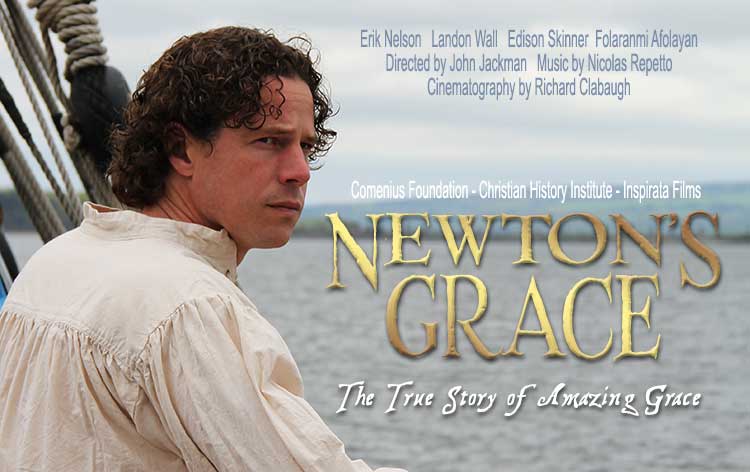 A troubled young man, John Newton was actually sold into slavery for a time, and later became a slave ship captain. Following a profound conversion experience at sea, his spiritual growth led him to become a pastor in the Church of England; he would write many hymns, including the beloved Amazing Grace, and become a leader in the movement to abolish the slave trade.
Comenius Foundation and the Christian History Institute have worked with Inspirata Fims to bring this story of faith and grace to the world. Bringing together an award-winning team committed to the stories of faith and Christian history, the latest digital filmmaking technology, and an innovative approach to filming, we are proud to present this powerful story to the world.