Premiere Screenings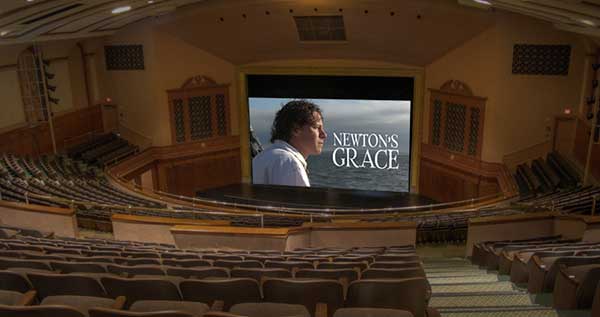 Right now we are staging screenings of the new film Newton's Grace:
CANADIAN PREMIERE: May 13 at deCoste Centre, Pictou, Nova Scotia
Purchase Tickets for this event
NORTH CAROLINA PREMIERE: June 3 at Reynolds Auditorium, Winston-Salem, NC
Purchase Tickets for this event
BUSINESS SPONSORS -- We are seeking business sponsors for the Winston-Salem premiere, learn more about this opportunity to promote your business at this exciting event! CLICK HERE FOR INFO!
CHURCHES- Download print-ready posters and inserts for this event!
11x17 Poster | 8.5x11 Poster | Half-Sheet Bulletin Inserts